Offers
MicroDrupal's service offerings
We offer you several service offers that adapt to your strategy, needs and resources.
You have a dedicated MicroDrupal instance that we host on our infrastructures. You can upgrade your MicroDrupal instance as you need it and create an infinite number of sites. We ensure the maintenance and update of your platform, and support you in its implementation.
The price of this offer is based on an annual subscription, corresponding to the provision of a dedicated instance, its maintenance and support.
This offer allows you to install a MicroDrupal instance on your infrastructure that you can control and evolve as your needs change. You ensure its security and maintenance with your own teams. This is your instance on which you can intervene as needed, and create an infinite number of sites.
The price of this offer is based on a single purchase, including the delivery of a MicroDrupal instance, its installation and initial training in its use.
Depending on your needs, we can provide you with our Drupal 8 expertise, and our in-depth knowledge of MicroDrupal, to adapt MicroDrupal to your needs. These additional services can also include the development of specific functionalities, the creation of additional dedicated themes, the creation of additional site types, the creation of new components or the modification of existing ones.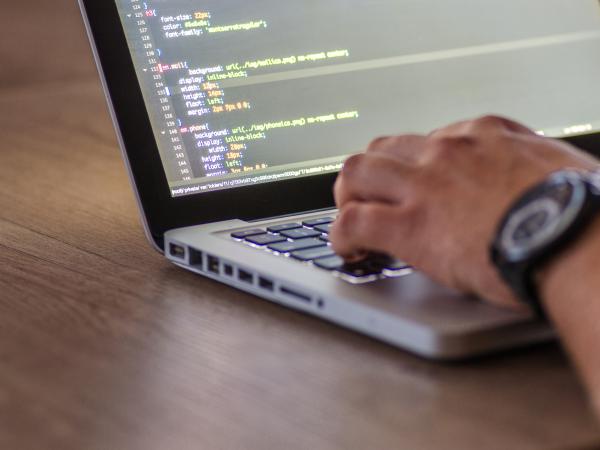 Development
We provide you with our Drupal 8 expertise to perform additional developments and adapt your MicroDrupal instance to your needs. Advanced features, integration of third-party services, implementation of web services are some possible examples.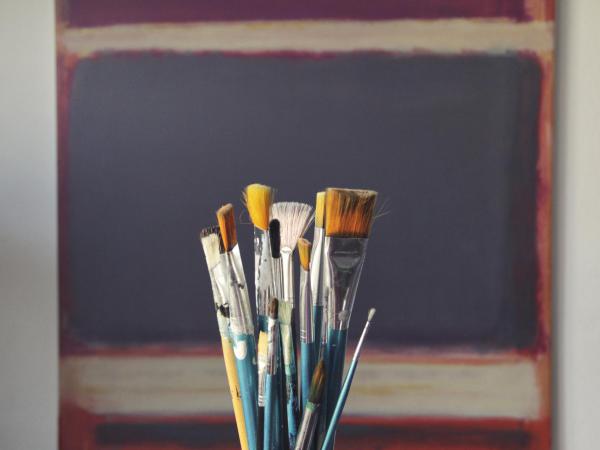 Theming
Do you need specific themes or a more advanced integration of your graphic charter? We can create dedicated themes that can be used by your different site instances.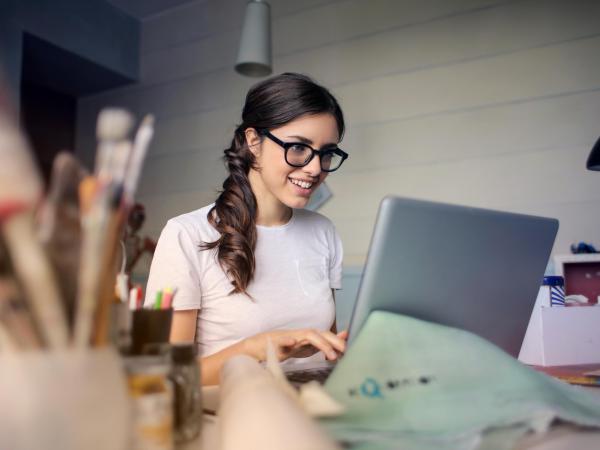 Adaptation
We can evolve the components available natively, create new ones for your needs, help you create new types of sites, and more generally make available to you our in-depth knowledge of MicroDrupal and the Drupal 8 ecosystem.
Our associated services are optional and you can use other Drupal providers to support you. MicroDrupal is not a proprietary or opaque solution that locks you with a particular service provider. MicroDrupal is an open source solution that you can upgrade with your own resources. It is our skills and expertise, and the quality of our services, on which we rely to support you in your project.