Features of MicroDrupal
Simplicity is the ultimate sophistication
The key principle
MicroDrupal is a web-factory new generation based on Drupal 8. MicroDrupal does not use the Drupal native multi-site architecture but rather an architecture similar to what the Domain contributed module offers, but according to a radically different approach, an approach that no longer focuses on configuration but on content. Sites managed by a MicroDrupal site factory are treated as content, and thanks to this approach their creation and management is radically simplified.
The key word of MicroDrupal that guides its development is simplicity. Because simplicity means ease of use, scalability and maintainability. One of the major challenges that MicroDrupal wants to address is not the generation of a site instance, but the management and maintenance of a multitude of sites, similar or different, over the long term.
The basic functionalities
MicroDrupal natively has an architecture to offer as standard the functionalities that one would expect from a website.
MicroDrupal is natively optimized for SEO natural referencing. Metatags, redirections, own URLs etc. are managed globally or at the level of each site according to your needs and means.
All MicroDrupal-powered sites benefit from the revolutionary cache system available with Drupal 8. Your sites will respond at lightning speed to your visitors' requests.
All sites powered by MicroDrupal are natively responsive and can be adapted to the terminal used to view your websites.
Assign users to each site in a few clicks to delegate certain rights automatically, according to several predefined user profiles.
Sharing content from one site or the master instance to other sites, while ensuring SEO, is no longer a challenge that causes excessive complexity.
You can simultaneously distribute information on all the sites of a MicroDrupal instance, or a selection of sites, with a few clicks.
Customize the appearance of each site instance with the ability to associate with each one a customized style sheet that can be modified from the site itself.
Connect each website to your Matomo platform (Piwik) or Goggle Analytics to get advanced statistics on the traffic to your sites.
Organize your components in a container so that you can organize their layout according to several responsive columns.
Create and insert where you want a responsive and accessible slideshow or carousel.
Create sections containing an image and position the image in a few clicks: right, left, top, background, etc.
Create simple links, to place a menu, or links with an advanced design according to your needs.
Insert popins to provide additional information without overloading the content of your pages.
Use pictograms to better structure your content and make it more readable.
Simply insert and integrate remote videos hosted on the most popular platforms such as Youtube, Dailymotion, etc.
Because it is ultimately an essential component, giving you great flexibility in the formatting of classic or atypical content.
Integrate a Map and customize your style with a few clicks.
Create landing pages or dedicated listing pages, according to your needs and the nature of your content, to automatically bring up the latest published articles.
Create your forms once, and reuse them anywhere: on a dedicated page, within a content page, on a section of your site.
Create variants of your components with a little touch of CSS magic and make them accessible to editors simply.
Creating your own component takes a few hours / days depending on its complexity, and make it available instantly on all your sites.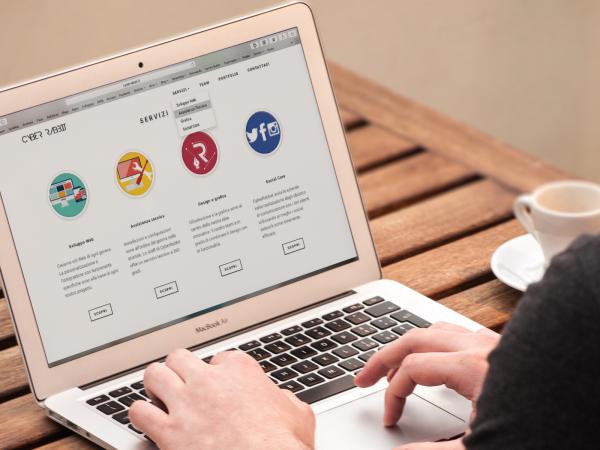 Site one page
This type of site consists of only one page. You can select which sections of the single page will be used to automatically generate the navigation menu. Simple and quick to implement, to create immersive sites for which the writing work remains reasonable.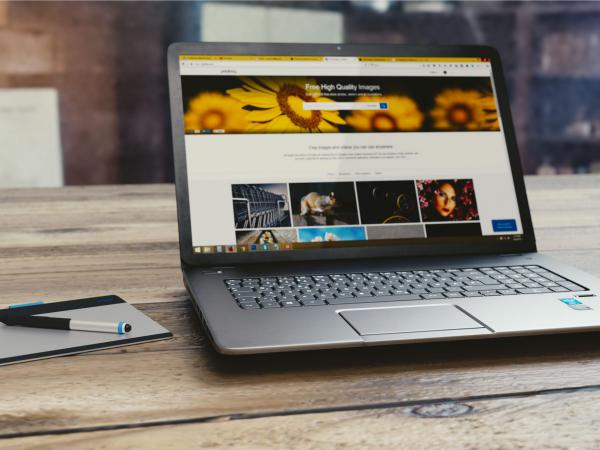 Generic site
This type of site has a dedicated main menu, and several generic content types to quickly create content pages or time articles. Useful site when the information to be presented requires a minimum of structuring or to improve its positioning in natural referencing with the creation of optimized pages.
Your type of website
Simply create as many new site types as necessary and reuse the components already available. Event sites, community sites, catalogue sites, brand sites, business sites, etc. Use the power of Drupal to extend these new types of sites with dedicated or more generic content types.
Do you have any questions? Would you like a demonstration? Do not hesitate to contact us.